Specialized in the design, development and manufacture of spinning, twisting and winding machinery for all types of natural and synthetic fibers.
Since 1940, we had grown within and outside our borders thanks to our basic principles: Enthusiasm, experience, innovation and technology.
Our equipment's are intended for medium to heavy yarn counts used in rope and twine manufacturing for agricultural, industrial, sports (climbing and nautical), as well as fishing nets, artificial grass, carpets and rugs, fire hoses, sewing threads, geotextiles, transportation bands and many other applications.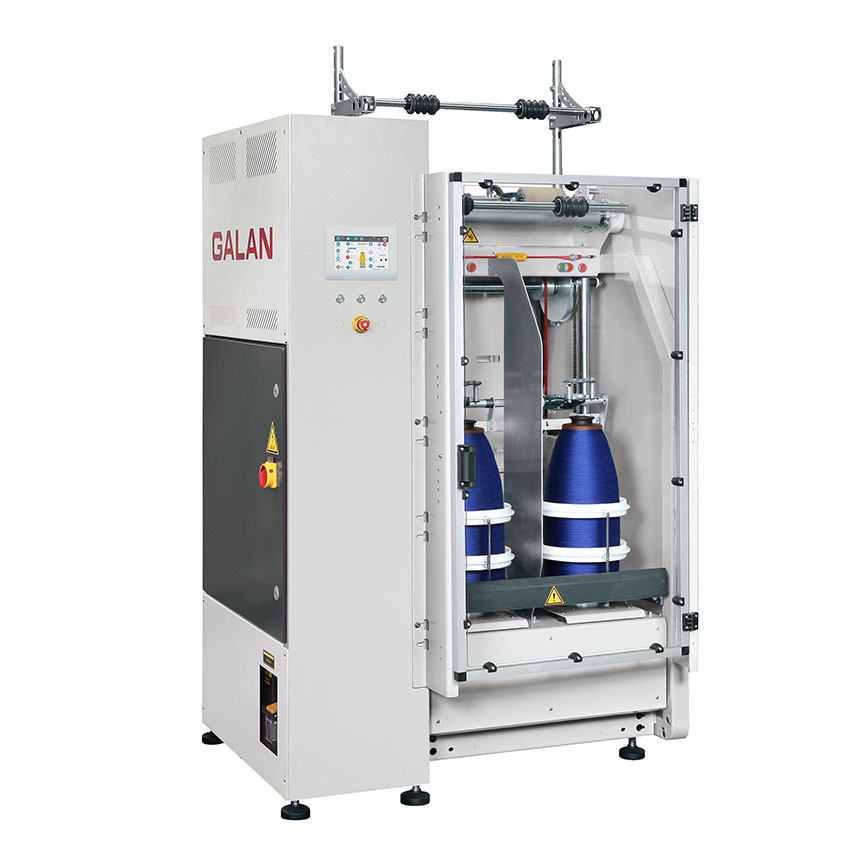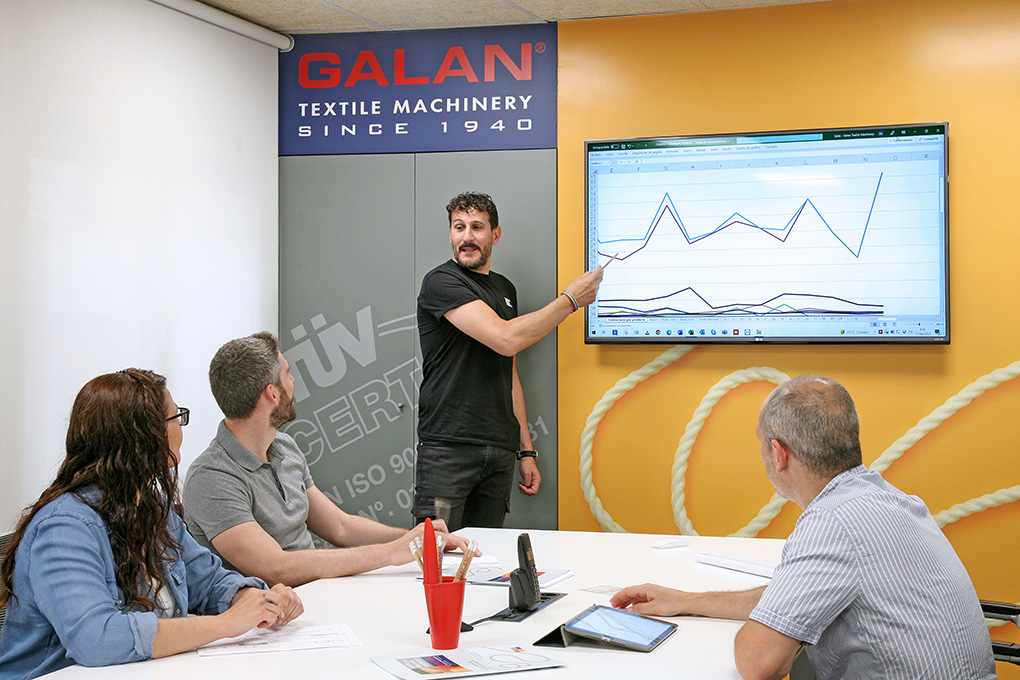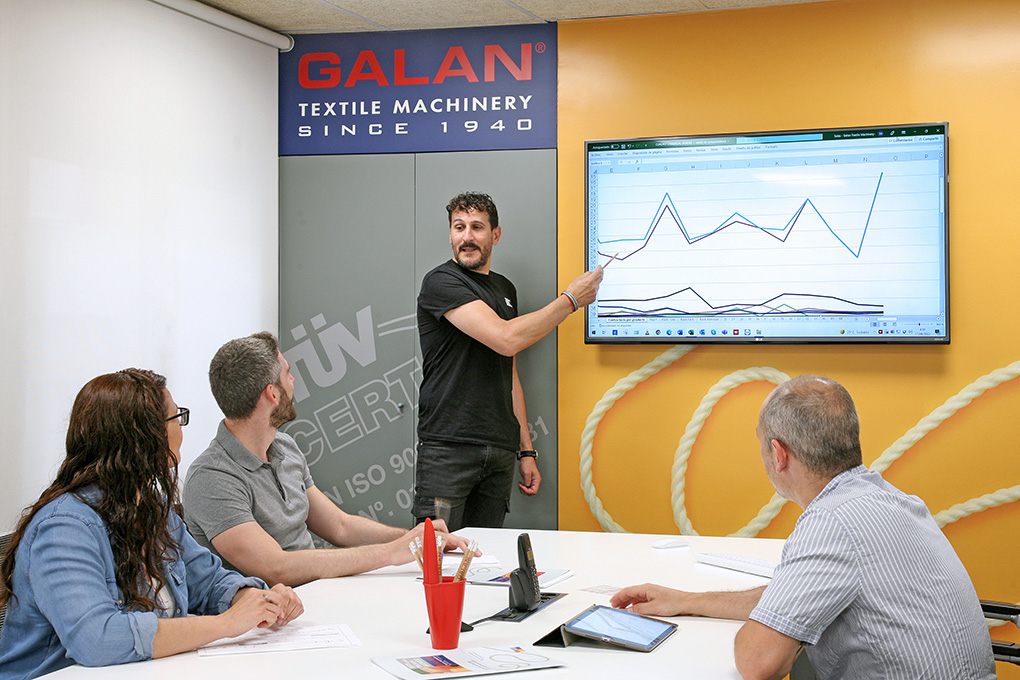 Customer satisfaction is our top priority.
We work to provide and develop solutions tailored to customer needs.
The company's specialized R&D Department works exclusively to find improvements and innovative ideas. This philosophy, together with vast experience and know-how, has resulted in a generation of twisters which are technically state-of-the-art.
The machines from GALAN are known for their long working life and reliability. Galan enjoys a good reputation for the latest developments in industry trends.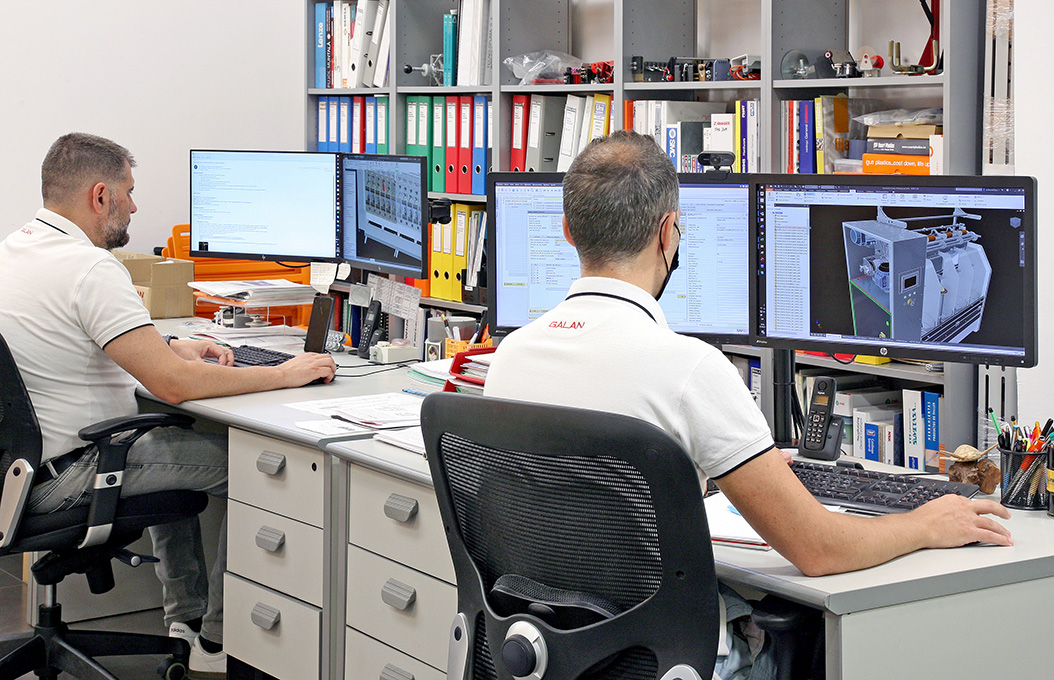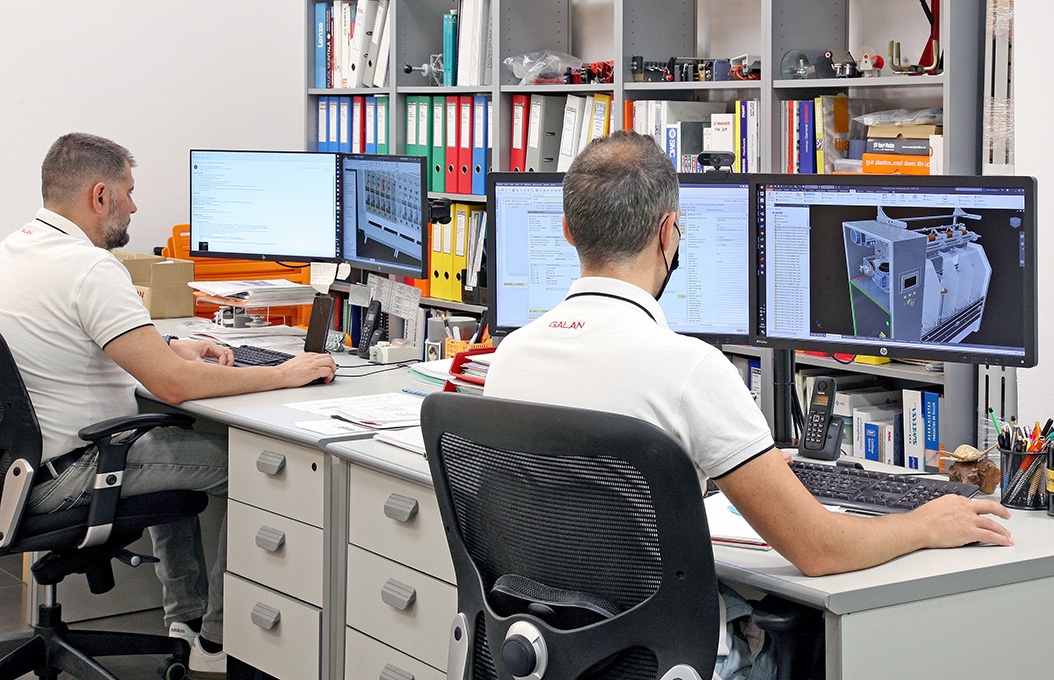 GALAN is an exclusive trademark of the company Galan Textile Machinery, S.L.