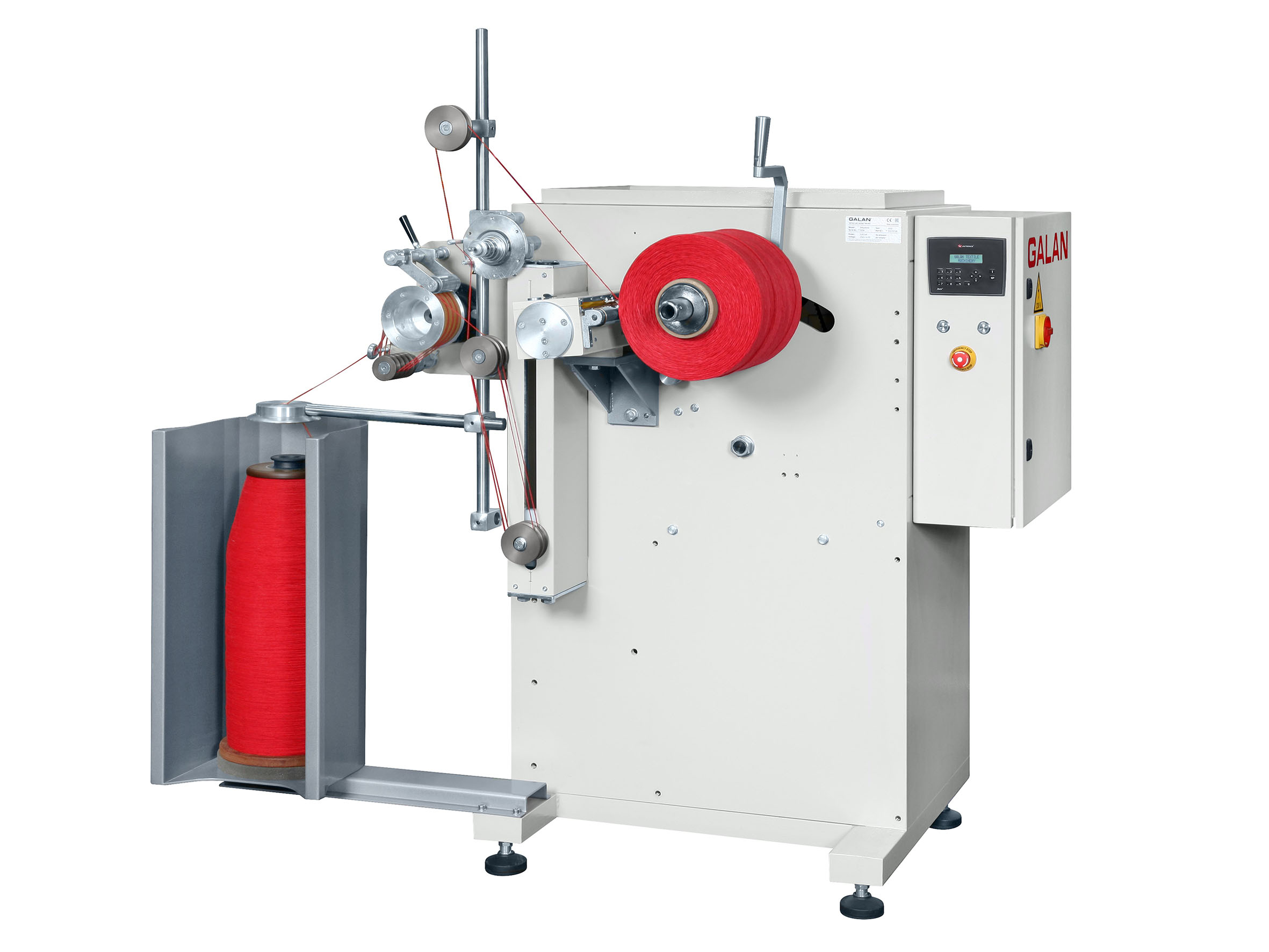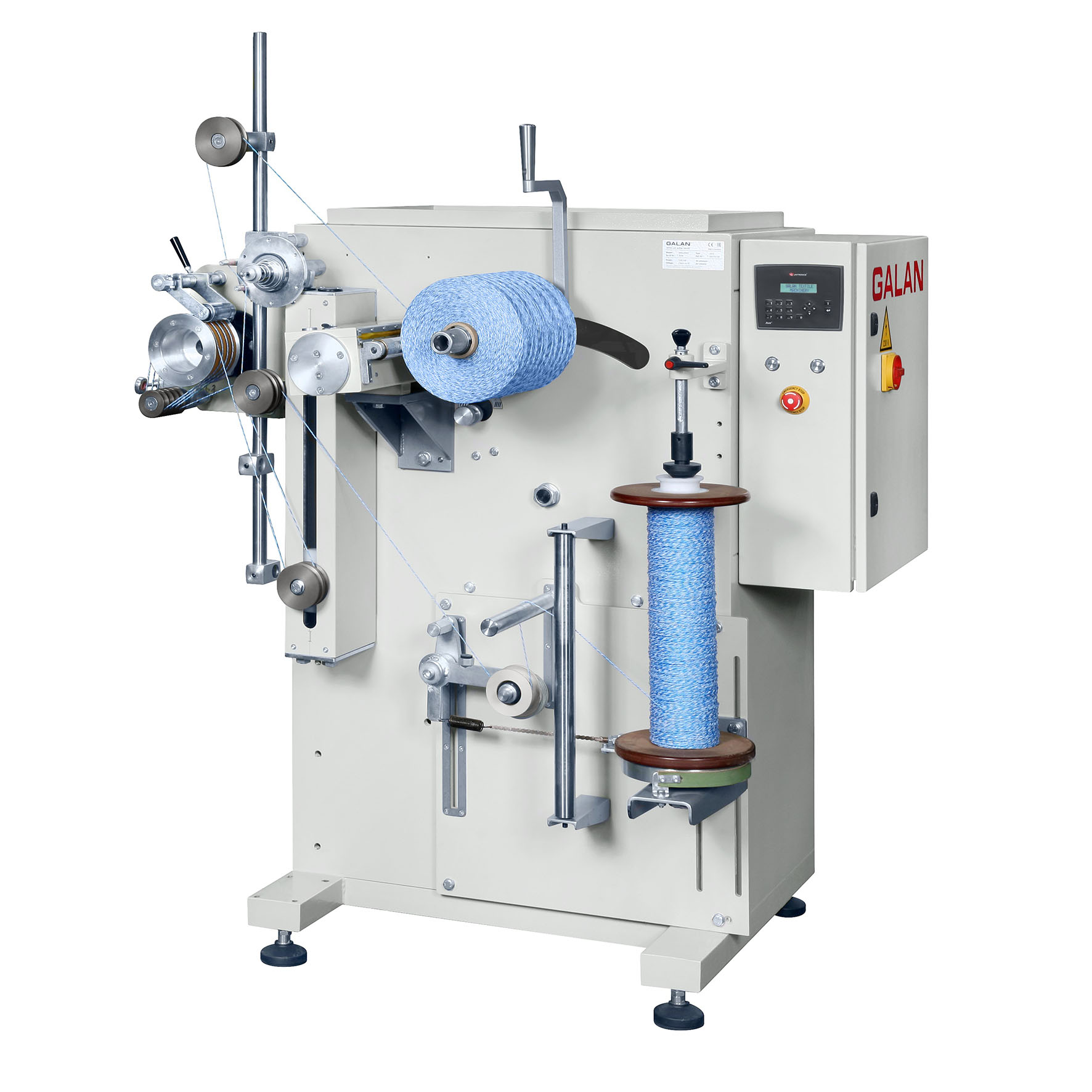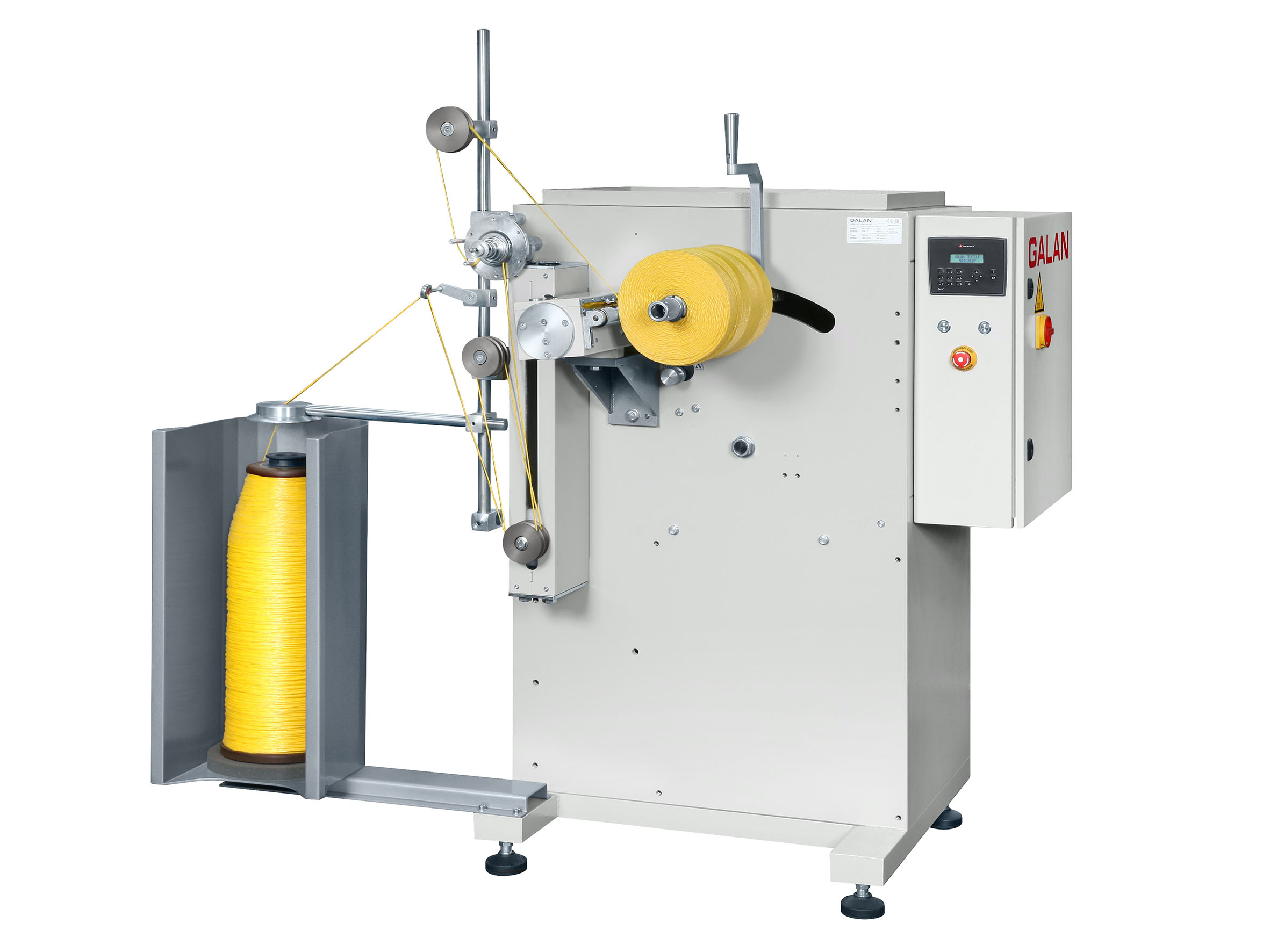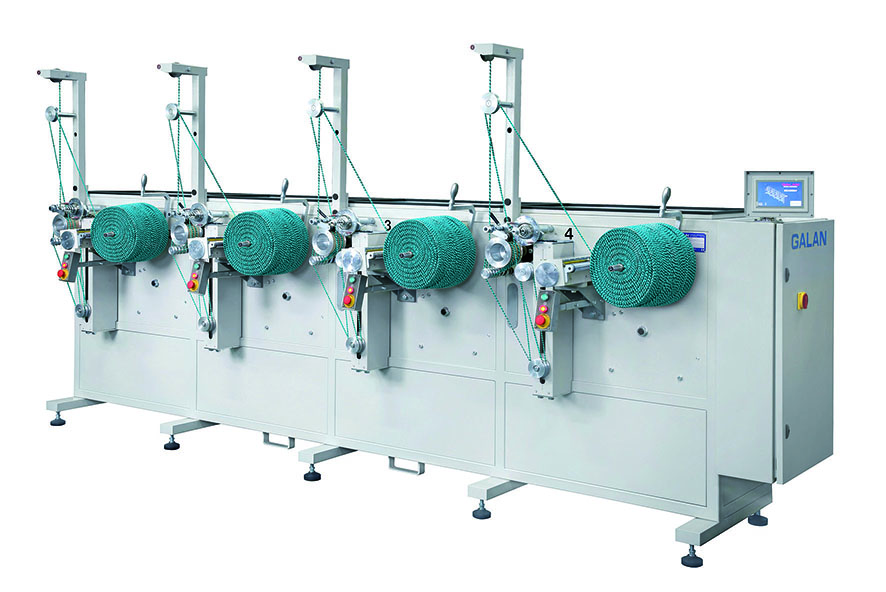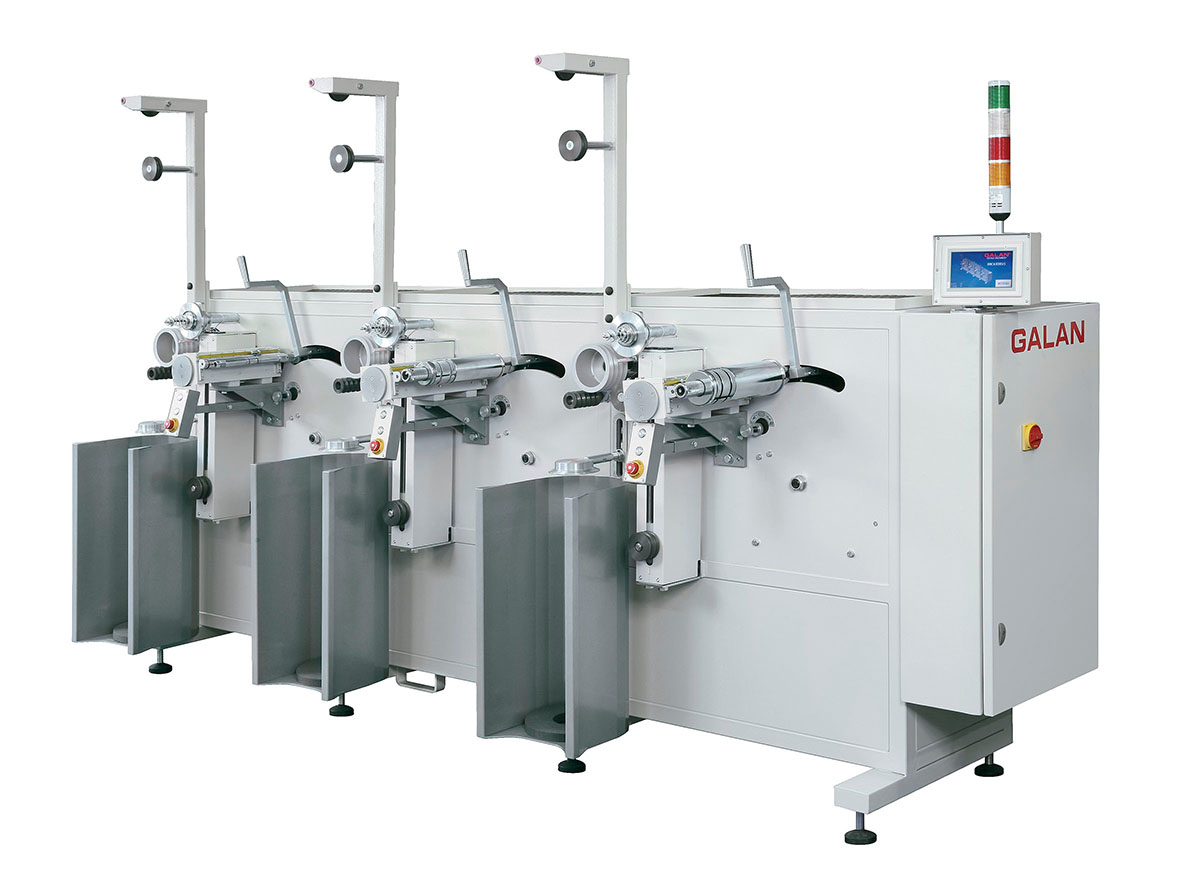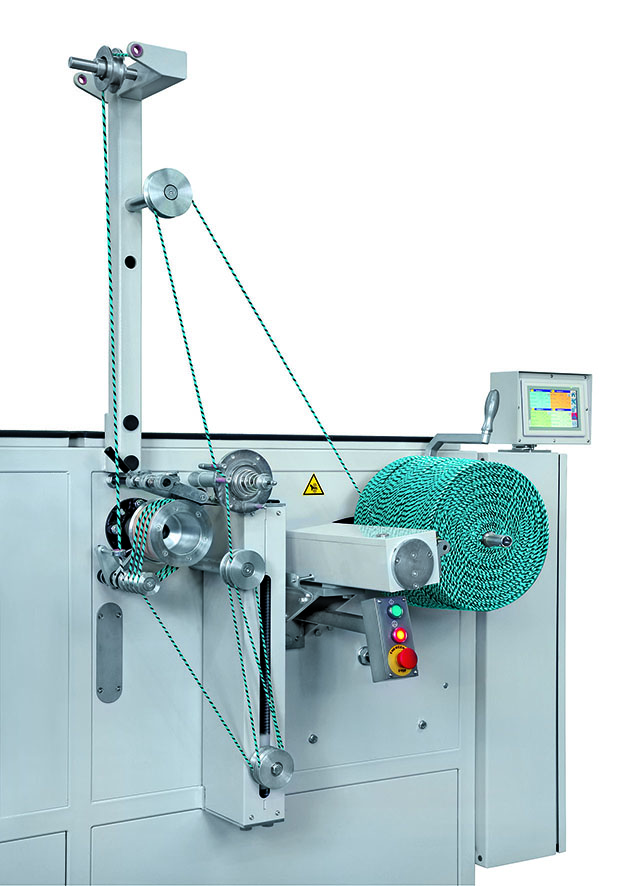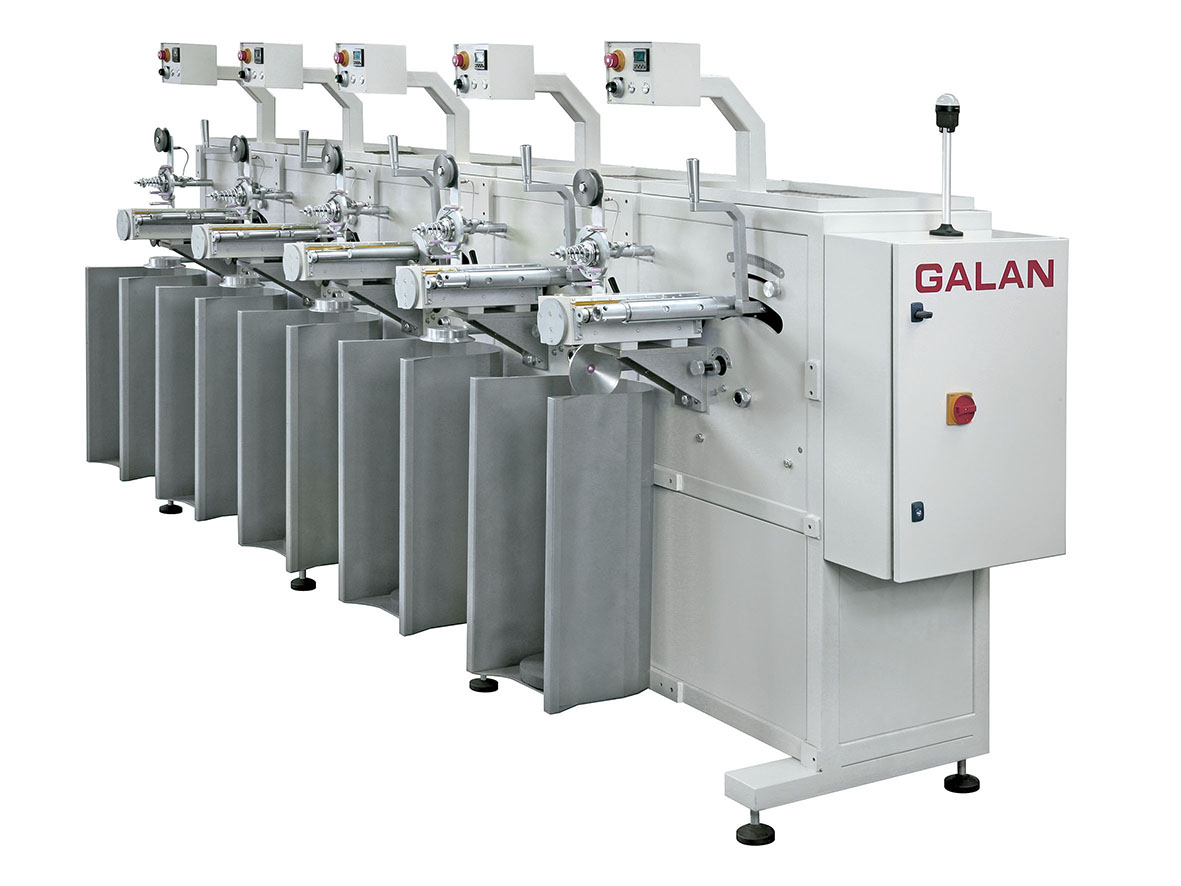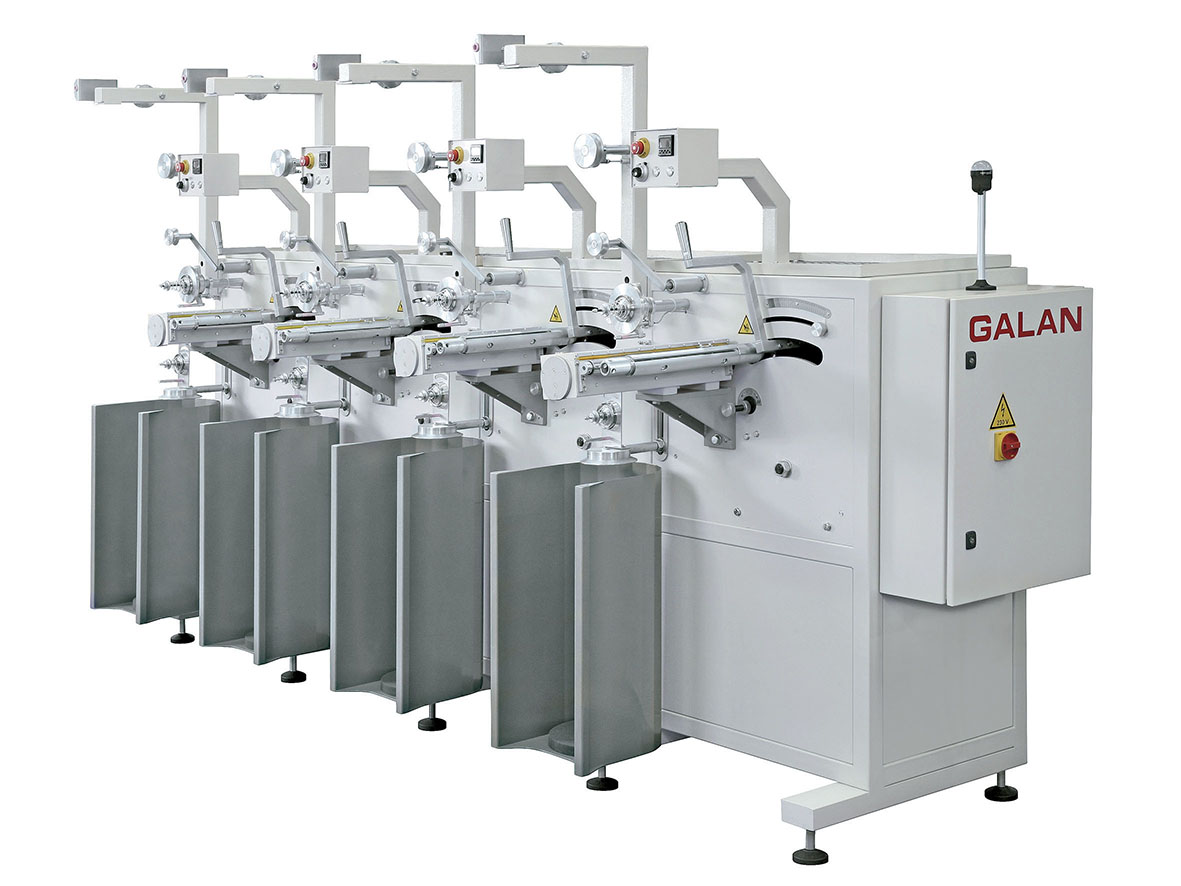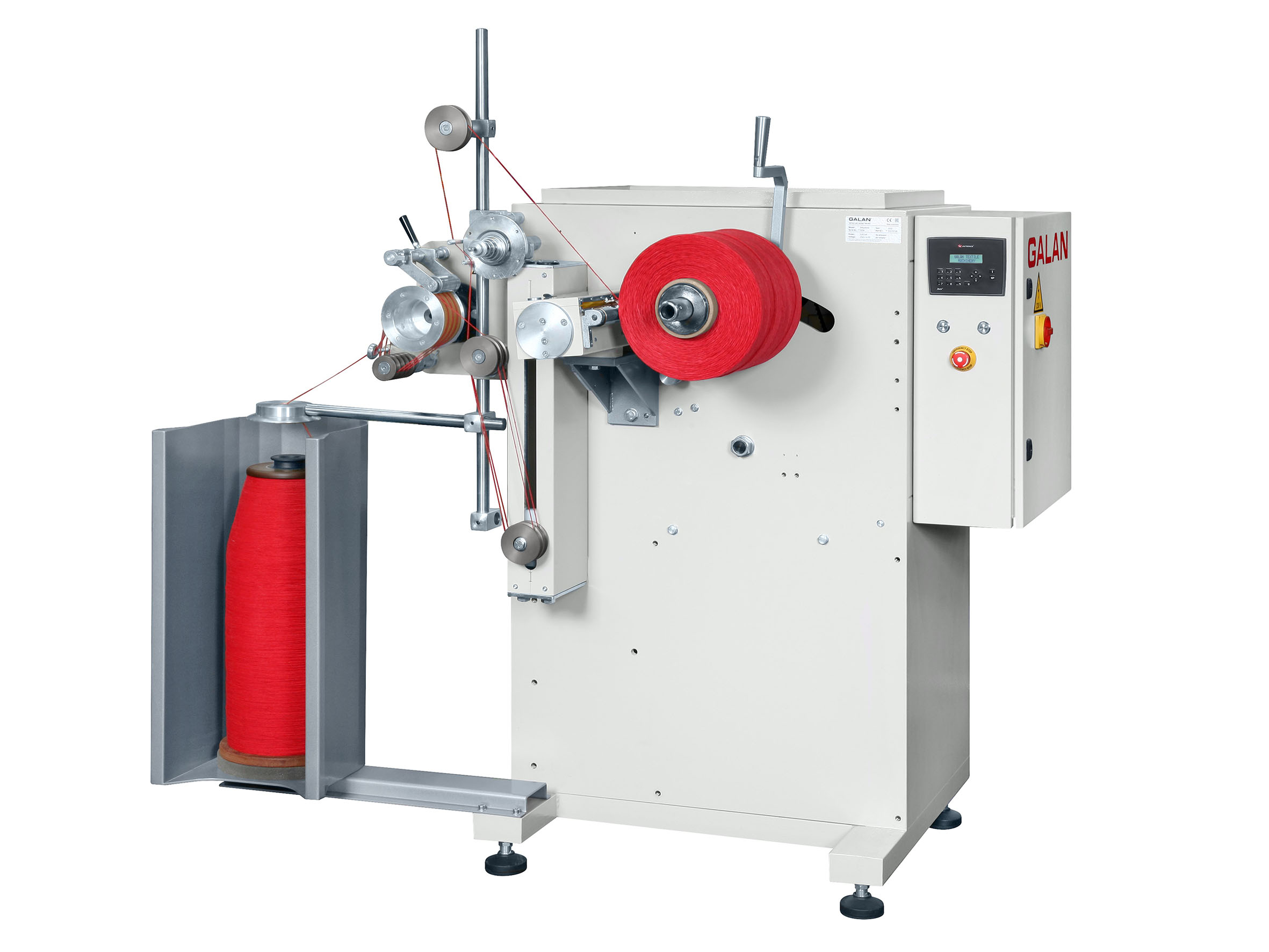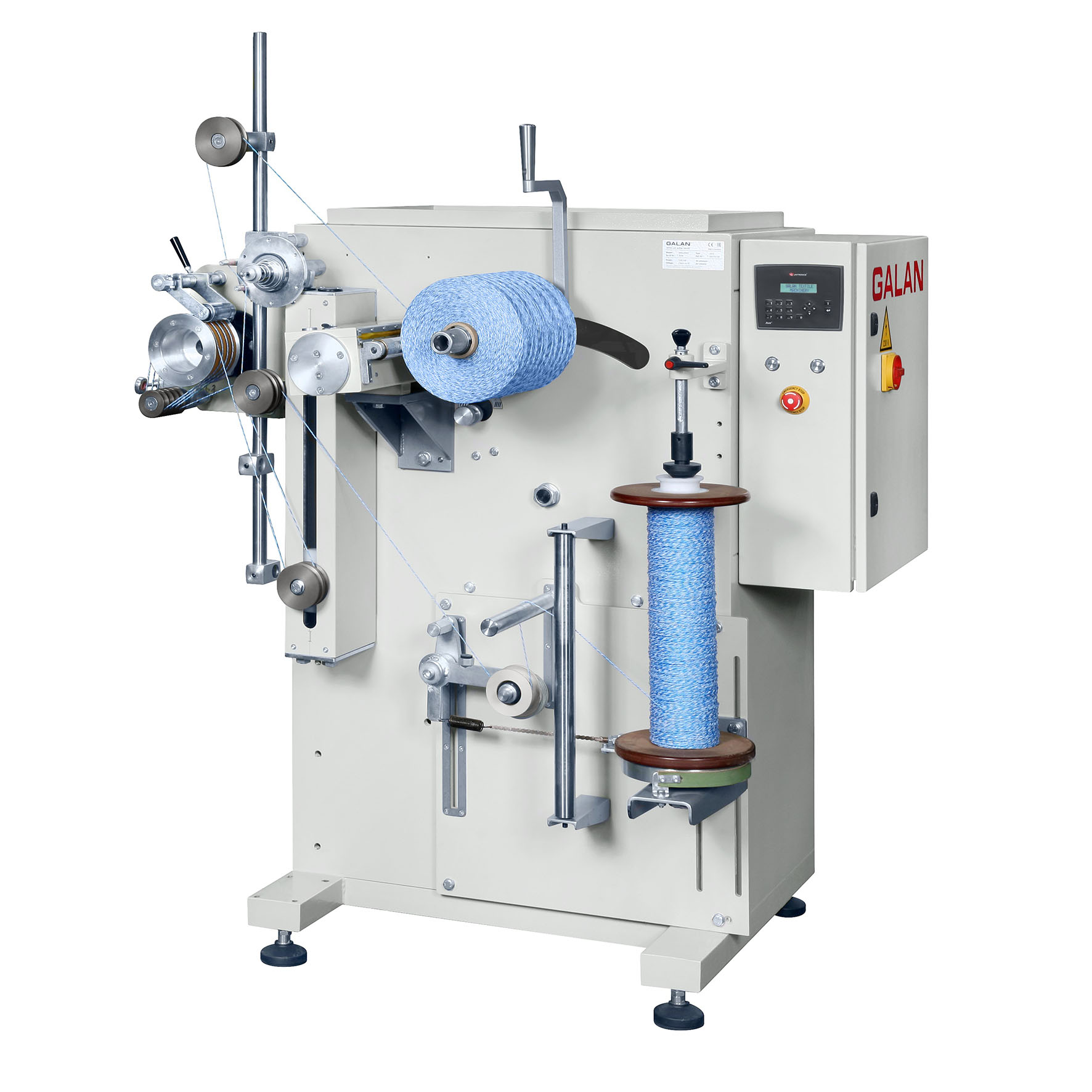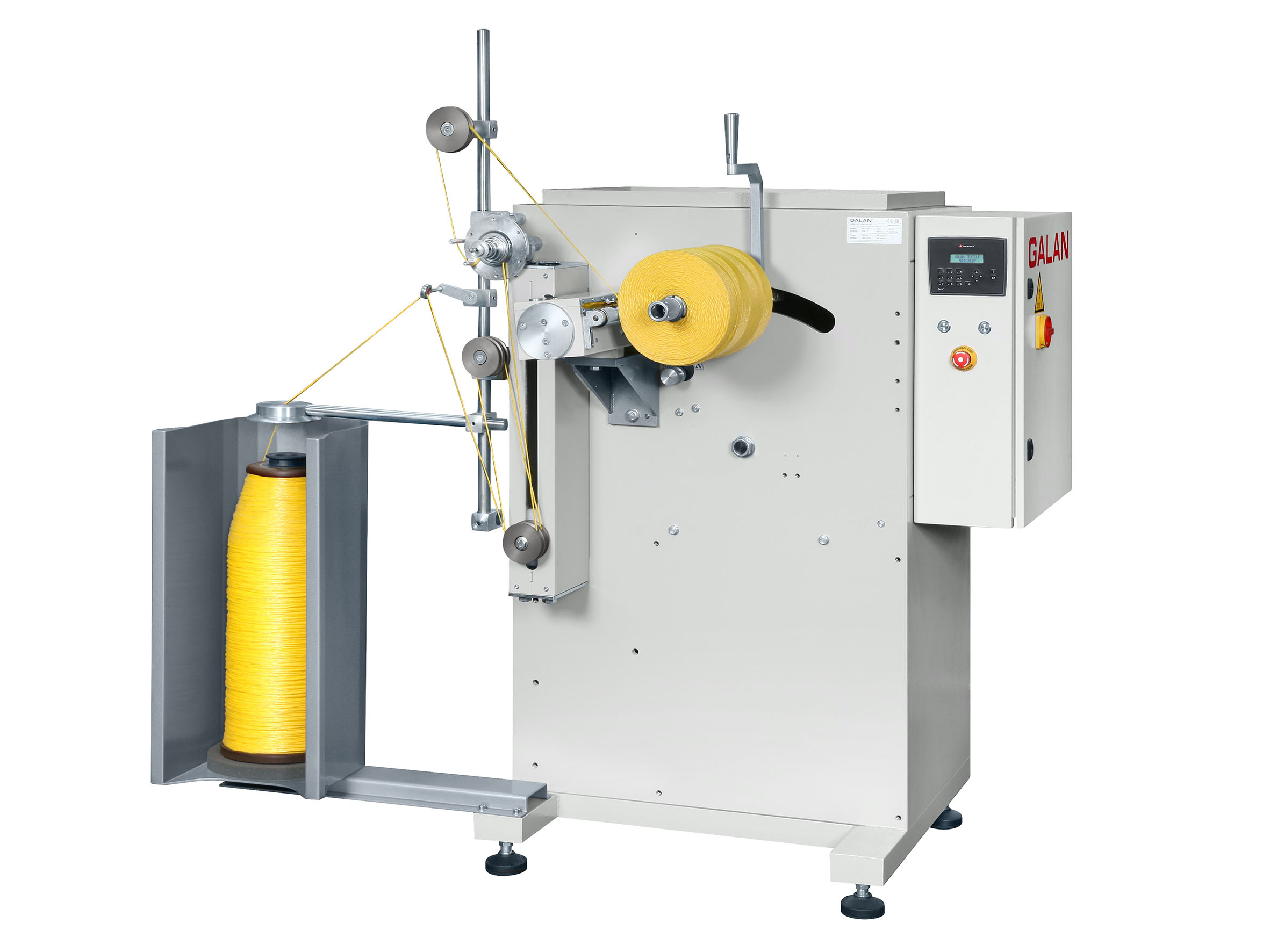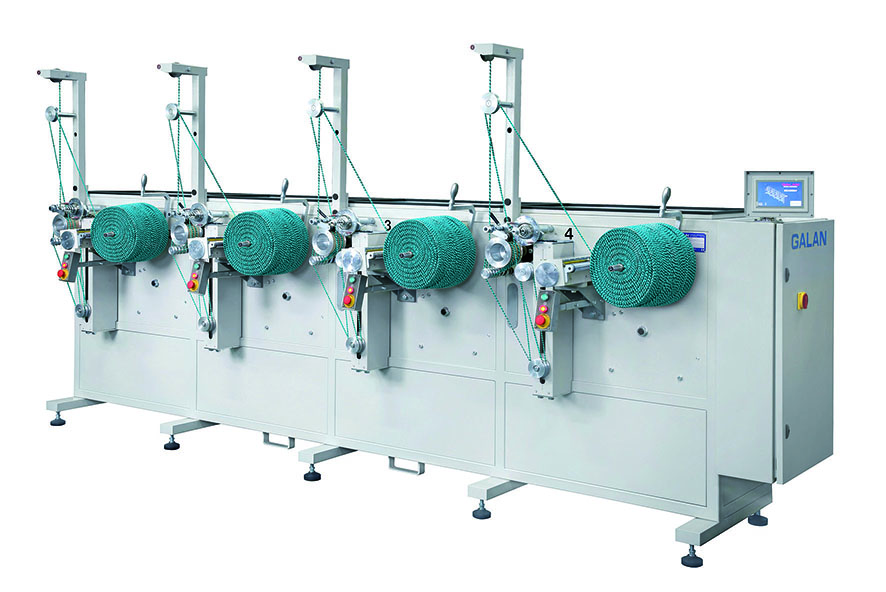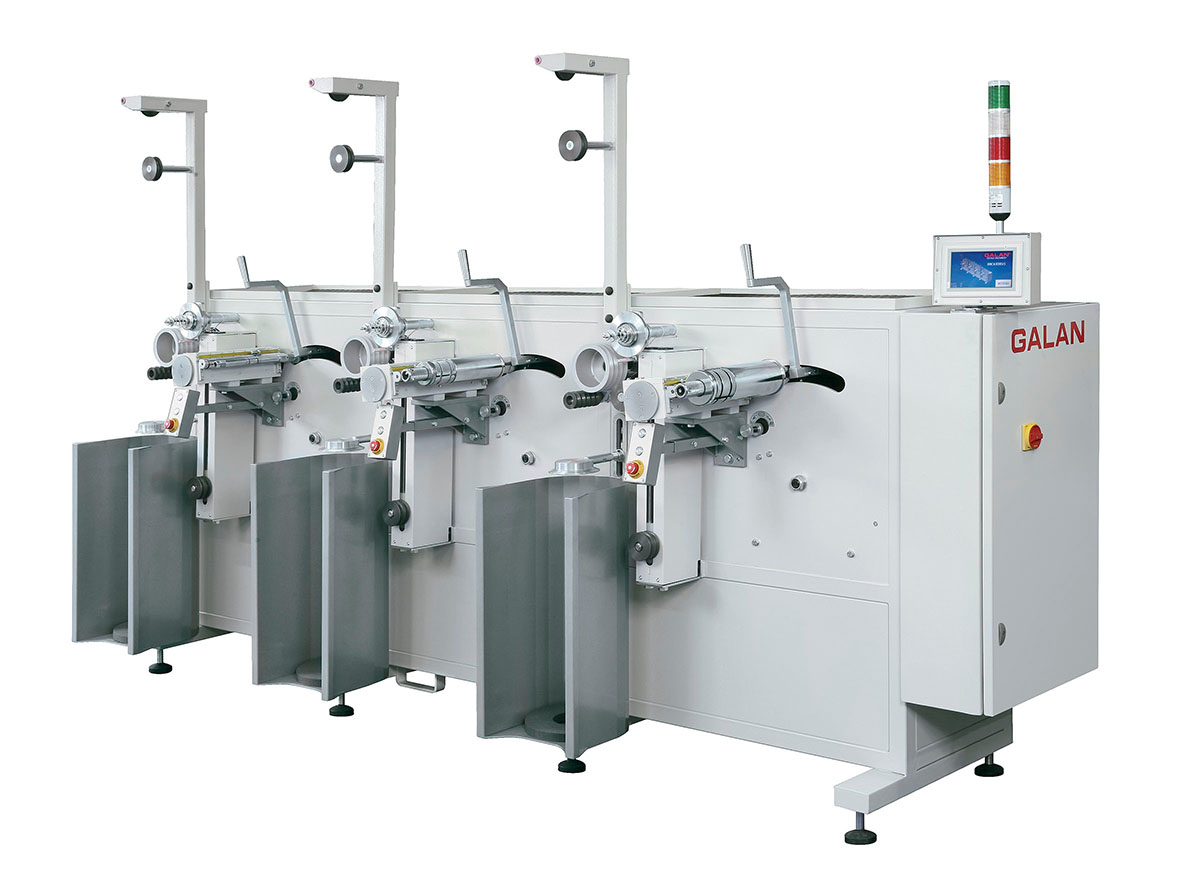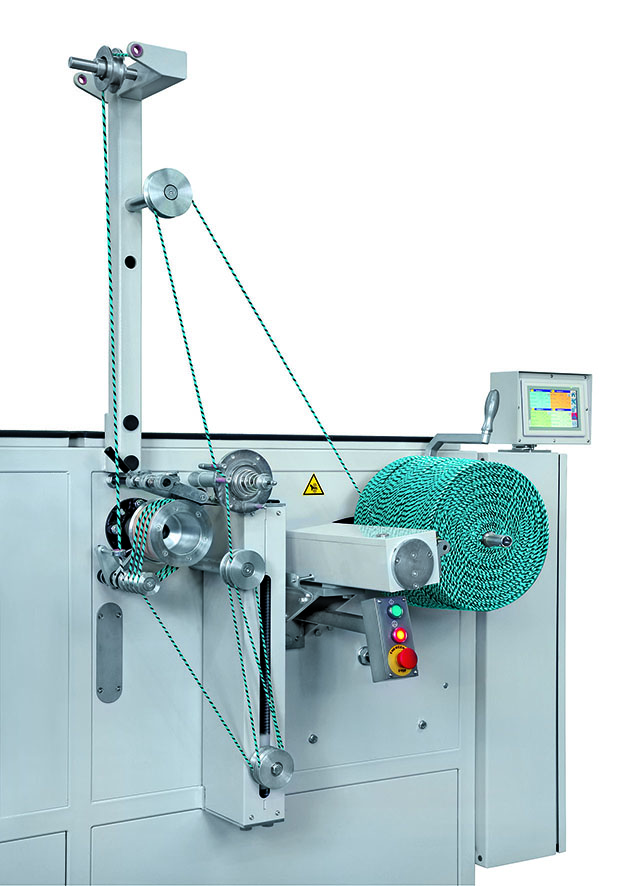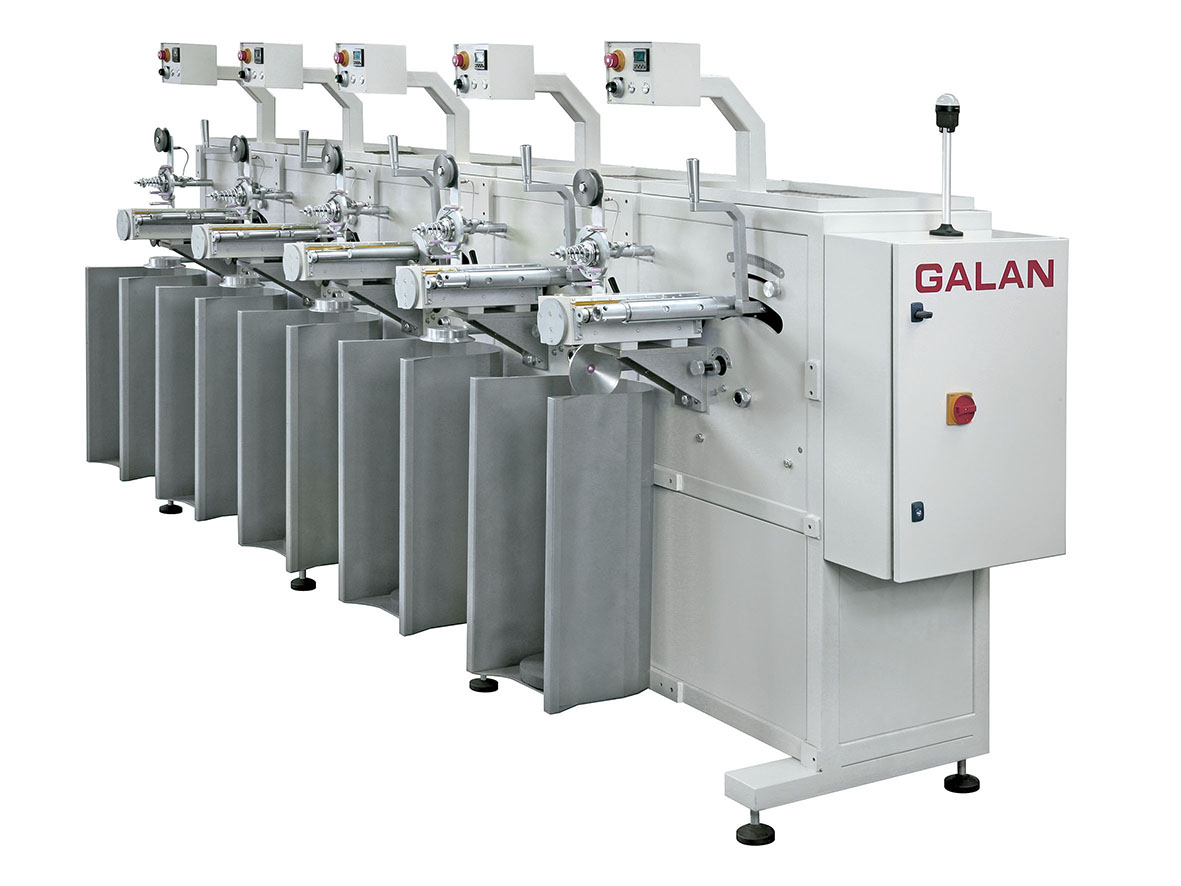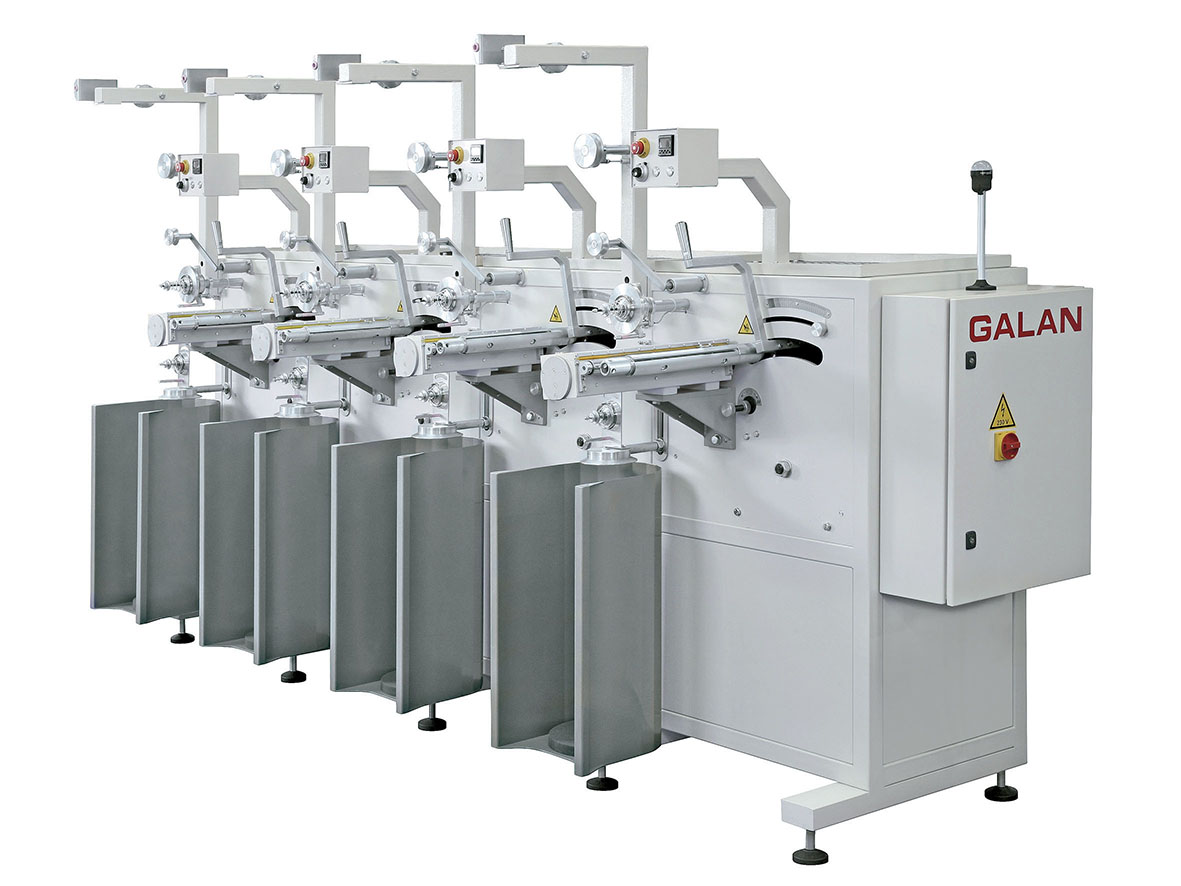 Universal precision winders
Semi-automatic precision cross winders.
The perfect complement to the GALAN® twisters range.
Traverse modification by means of fast and easy changing of endless screw.
For the winding of yarns, twines, cords and tapes of non-twisted, twisted or braided raffia, jute, sisal cotton, multifilament and monofilaments.
Suitable for the winding of all kind of fibres in a large count range.
Versatility to produce both cylindrical or conical bobbins.
Can also be used as assembly winder.
Special mandrels: conical or cylindrical, for bobbins with tube or tube-less, with mechanical or pneumatical tube lock.
Programmable digital meter counter (included in models with display).
Supply package creel for over- head unwinding. Allows balloon adjustment through yarn guider height regulation.
Pay-off creel for flanged reels with compensator brake (not all models).
Feeding capstan for speed and yarn tension control (BBCA200D and BBCA350D models).
Bobbins extractor for tubeless bobbins with inner diameter smaller than Ø 50 mm.
Yarn guider adapted to yarn diameter.